Award Winning Mortgage Brokers in Strathfield, NSW 2135
Best mortgage brokerage service in Strathfield.
Strathfield is one of NSW's rising housing markets located west of Sydney's CBD. 
Whether you're a first-home buyer looking to crack the suburban housing market or moving to your forever home in Strathfield, getting the best deal on a home loan should be your top priority.
Call us today and speak to one of our mortgage specialists to discuss your finance goals.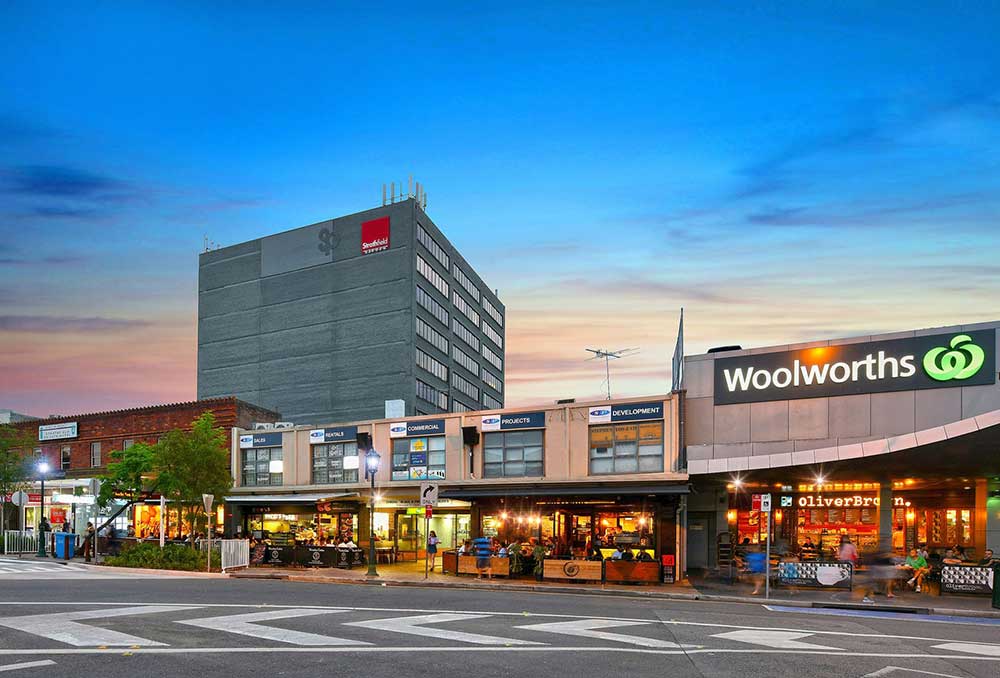 Our mortgage solutions in Strathfield
Mortgage Pros is an award-winning mortgage broker in Strathfield specialising in home loans for first-home buyers, investors, and professionals. We leave no stone unturned in delivering the best mortgage solutions to our customers in Strathfield and Greater Sydney. 
By partnering with us, you can access market-leading mortgage solutions from in-depth market research, credit policy reviews, and exclusive deals with major credit institutions and banks. Depending on your financial position, we can take you through up to 40+ mortgage packages and interest rates across our partner lenders without the hassle of bank hopping and harming your credit score from loan inquiries.
Our Strathfield clients have more time enjoying what the suburb can offer while our mortgage specialists comb through the fine print to find you the best home loan deals. 
No matter your needs, our senior brokers can help you find the best deals to suit your needs. Our solutions include:
Benefits of using a Strathfield mortgage broker
Work with our award-winning brokerage team and access just some of the advantages:
Access Exclusive Loan Products

– We offer a range of finance solutions across 40+ banks and non-bank lenders. Our senior brokers have extensive experience working in major lending institutions and have access to exclusive loan packages and interest rates not readily available to the general public.

Complete Flexibility to Meet Your Needs

– Most of our clients in Strathfield live busy lifestyles. If you're one of them, spending days shopping across banks and lenders can be a hassle! In one sitting, we'll thoroughly discuss your financial situation and offer the best solution that fits your needs!

Personalised Service

– This is exactly where we stand out. Applying for a home loan can be daunting; that's why most borrowers partner with an experienced mortgage specialist who acknowledges their fears and guides them through. Our extensive knowledge and experience allow us to develop bespoke solutions tailored to your unique financial circumstance. We're real people, with real solutions.

Save Time and Money Without Paying Extra

– At Mortgage Pros, we understand that time is the most valuable resource. That said, we provide comprehensive guidance and advice that shows you the pros and cons of the best home loan deals available, so you know which can save you the most time and money. We value trust and work towards building lasting relationships with our clients by upholding total transparency and honesty.
Get the best home loan with Mortgage Pros in Strathfield
At Mortgage Pros, we provide mortgages for professionals, by professionals.
Each of our senior brokers stands among the top 100 brokers in Australia! That means no matter where you are in town and who you're speaking to at our team, know that you are speaking with the best in the industry.
Speak to one of our senior brokers today and we'll take you through your best loan options moving forward!
Our mortgage brokers help you connect with potential lenders and determine the best home loan deals suited to your needs and financial position. We put your financial situation and goals in the equation and negotiate for the best interest rates.
We walk the talk. By partnering with us, you let us carry the task of doing your due diligence and paperwork. We'll comb through the fine print and prepare everything as your representative, submitting them to your mortgage lender for underwriting and pending approval.
We work round the clock to help you reap the benefits of working with us.
We partner with 40+ banks and non-bank lenders, including Australia's largest banks (ANZ, Westpac, CommBank, and NAB).
Each applicant is unique, and having a broad range of options will help diversify our solutions and develop tailored to your needs. Speak with us today and find your favoured lender in our panel.
Getting approved for a home loan will take anywhere from the same day up to a couple of weeks as long as you have all documents ready and prepared.
The time it takes to get your loan approved will depend on several factors, including your credit score, deposit amount, and proof of income documents, among many others.
Definitely! Our senior mortgage specialists are among the top 100 brokers for a reason—and that's all thanks to decades of experience in senior banking positions at major banks.
That means we know what the banks look for when approving home loans, and we can help you strengthen your loan application so you get the best rates available in the market.
You can also apply for specialised rates if you're a medical, legal, or accounting professional. Contact us today to know more.
Our Mortgage Brokers in Strathfield, NSW 2135
We negotiate the best home loan rates.
We Help Professionals Get Home Loans Approved
Leverage our premium broker status and get cheaper interest rates across all professions
What Customers Say About Us
Get your best home loan deal
in less than 24 hours!
We're available 8am to 8pm, 7 days a week & work Australia-wide! There is no obligation, we'll get back to you within 5 minutes during business hours.