The lending industry uses the term "genuine savings" to define borrower's funds deposited over at least three months.
It's as simple as putting your deposit into a savings account, adding to it every month for three months, and then you have genuine savings. 
Genuine savings are among the many factors banks and non-bank lenders look into for home loan applications, especially if it's your first time getting a mortgage.
It makes sense, but the challenge is that many lenders and mortgage insurers differ on what counts as genuine savings and what does not.
What Counts as Genuine Savings?
Lenders classify the following as genuine savings:
Savings that have been kept or amassed over three months.

Term deposits of three months or longer.

Managed funds or shares held for at least three months.

Bonus kept in your bank account for at least three months.

Some lenders will make an exemption if rent has been paid for at least three months.
Sometimes, lenders consider inheritance, gifts, or deposits paid to builders as genuine savings for as little as 30 days! Contact us at 1300 030 388 or enquire online to learn more.
What Does Not Count as Genuine Savings?
Typically most banks want to see that you've been making regular deposits for at least a few months. Hence, if any of the following hasn't been kept in your bank account for at least three months, they likely won't count as genuine savings:
Gifts from parents or relatives

Inheritance from other family members

Work-related bonuses

Tax return refunds

Sale of assets, such as cars

Funds in a company banking account

Payments made by property developers or builders as incentives

The Great Start Grant or the

First Home Owners Grant (FHOG)

Funds obtained through credit cards, personal loans or borrowing.
Banks consider actual savings to be evidence that you are a good borrower. Lenders seek proof of deposit in Australia for at least three months to verify your self-sufficiency. This will also let banks and non-bank lenders know if they have planned and prepared for a deposit.
Determining what counts as genuine savings is difficult, as lenders may have their own set of rules.
How Much Genuine Savings Do I Need?
Lenders usually require a deposit of at least 5% of the purchase price. You can choose where to get the remaining portion of your deposit.
For instance, you would need $25,000 in genuine savings if you buy a home for $500,000.
How Banks Analyse Your Savings
Banks will review your funds and assess how well you manage your money. They typically look into various things to verify your genuine savings:
Savings that aren't growing – Some lenders consider only regularly increasing savings as genuine savings. 

Lump-sum deposits – Individuals who receive commissions, bonuses, or have sold an asset like a car sometimes make irregular lump payments into their accounts.
Unfortunately, lenders do not consider these genuine savings as they fail to show your ability to save consistently. 
Your spending – Banks compare any savings account activity to your submitted application data. They will look for any unreported debts, costs, or dependents.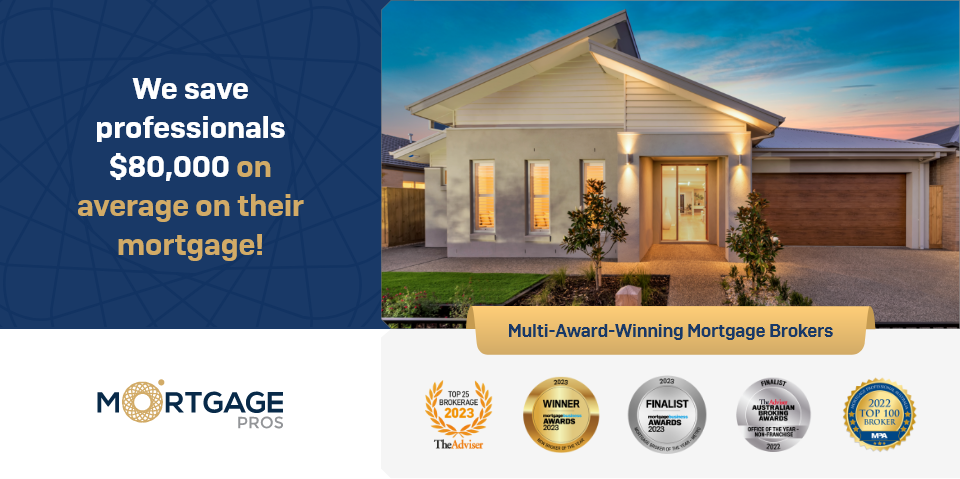 Talk to the Mortgage Professionals
Fortunately, you can refer to a professional mortgage broker who can assist you in your home loan genuine savings application.
We employ mortgage brokers with a wealth of experience in providing financing for home purchases.
Our team lets you know if your deposit qualifies as genuine savings, if you have an eligible rental history, and whether you can get a home loan without genuine savings.
Contact us at 1300 030 388 or enquire online right now. One of our professional mortgage brokers will work with you and help you prepare for your home loan application.