To assess your creditworthiness, banks will request & verify your assets and liabilities. But what do banks consider as assets and liabilities?
Assets may include superannuation, cars, savings, shares and any real estate you own. On the other hand, your credit card debts, personal loans, HECS or HELP debts, home loans, or vehicle loans count as liabilities.
Differentiating assets from liabilities is one step in understanding where you currently stand. By doing so, you get an idea of your financial goals and a mortgage broker can help you land a home loan that fits your unique circumstances.
How do banks verify my assets and liabilities?
Your assets determine your financial strength and, therefore, indirectly impact your ability to pay off the loan in the event your increase reduces.
Banks would often require financial documents such as:
Salary accounts

Savings accounts

Stocks & Bonds

Mutual funds

Valuation Reports
Regarding liabilities, you must present documents of any previous debts and how long you plan to pay them off. Ensure that you provide this crucial information to prevent yourself from experiencing mortgage stress in the future. 
An asset is a valuable possession that you own that is either cash or can be exchanged for cash. In contrast, a liability is a debt or obligation you must repay.
Here are some examples of assets:
Savings

Property

Investments (e.g. shares)

Vehicles

Superannuation

Jewellery

A term deposit
On the other hand, the following are some of the liabilities that you may have: 
Home loan or mortgage

Credit card maximum limit (lenders check for maximum limitations rather than any sum owed on your card or loan)

Any educational/student loans

Personal loan or overdraft maximum limit

Any other unpaid debt 
By providing all the information lenders require to ensure you can repay your mortgage, including your assets and liabilities, you are helping them make an informed decision.
Talk to a mortgage professional to know more about assets and liabilities verification in Sydney.
Why do I need to disclose my assets and liabilities for verification?
Banks and non-bank lenders must verify your assets and liabilities to ensure you receive the most advantageous terms for a home loan application.
Getting approval for a home loan based on an inaccurate or partial financial perspective will likely cause issues in the future. Hence, it is best to be truthful when listing your assets and liabilities.
Besides, precise assets and liabilities calculations minimise the impacts of financial problems you may encounter during loan repayments.
Take the right steps for mortgage approval
Banks and non-bank lenders will examine your current loans, including credit cards, to confirm if you can manage your debts and home loan obligations.
Before applying for a home loan, we recommend paying off or reducing all your debts as much as possible. You want to submit your application in good shape to lobby for more competitive rates and ensure a smooth application.
Talk to our senior mortgage brokers about your financial situation at 1300 030 388 or enquire now.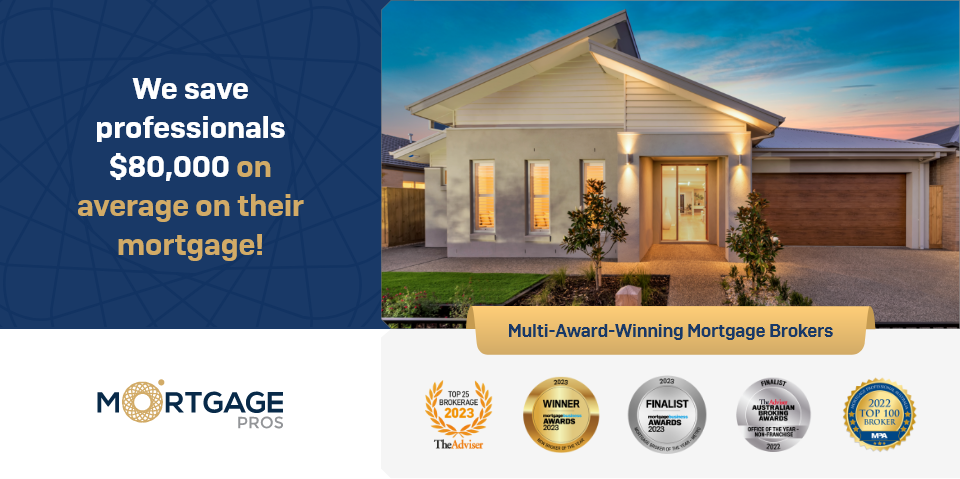 Do I need a mortgage broker?
It's always possible to apply for a loan on your own. But in most cases, you would apply to your savings bank as it's the one you're most familiar with. In these cases, your trusted bank often imposes loyalty rates, often higher than most lending products.
Banks would offer extra low rates for new accounts to attract new customers. But over the long run, banks would increase this rate as you've already trusted them and are unlikely to leave after the rate hike.
With a senior mortgage broker, we'll take you through all options in our panel of 40+ lenders so you can compare all options in one sitting without harming your credit score.
We value your time and efforts as much as you do. That's why we will work closely with you to compile your documents, submit them to your chosen lender, and negotiate the best rates.
Obtaining your first home loan can be daunting, especially if you're unsure where your assets and liabilities stand. We'll walk you through your current assets to maximise your borrowing power and secure your first home loan.
Enquire now and we'll help you assess your assets and liabilities so you know which banks would love to give an offer. Talk to our senior mortgage brokers today at 1300 030 388 to learn more.